Subhasish Sircar
FOUNDER & CEO, HEALTH VECTORS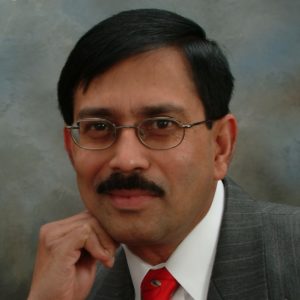 Dr. Subhasish Sircar is the Founder & CEO of Health Vectors (HV) which is a personal health analytics company headquartered in Bangalore. He lost his close friend (aged 32 years) due to cardiovascular complications – this incident changed the course of his life and set him on a personal mission to help eradicate non-communicable chronic diseases (like diabetes, hypertension, CVD). That was the genesis of Health Vectors.
Today HV serves hospitals, diagnostic labs, and insurance companies pan India with the single goal of enabling the world to live healthy with certainty. HV benchmarks the current and future health of an individual and helps stakeholders make more informed business decisions.
For corporates, HV provides employees with hyper personalized smart health reports and then analyzes group data to create location based focused wellness programs.
HV today uses an expert driven approach to create good data metrics, gathers large and diverse longitudinal data and is on the evolution path to machine learning and neural net based learning models.
Prior to HV, Subhasish held leadership positions with organizations like GE, Alcoa, NASA. He holds a PhD in Materials Science from Michigan State University and an MBA from Wharton. He also holds 20+ international patents in various verticals.


The Fuller Life © 2018 | All Rights Reserved